Dhumra Farm Resort in Punakha is a tiny four room boutique resort run by a family who live in the property and offer farm-to-table meals. Most vegetables and ingredients are grown on the property or else sourced from locals from the nearby villages in Punakha.
Why we like the Dhumra Farm Resort?
The Dhumra Farm Resort is a three star property so the cost of the rooms and food will be covered by the daily minimum tariff you pay and you will not have to pay additional to stay at the resort. 99% of our guest who stayed at Dhumra were thrilled by the resort and they were very happy with the rooms, the view and the food. Even those who stayed at five star and luxury properties in other locations had good things to say about Dhumra Farm.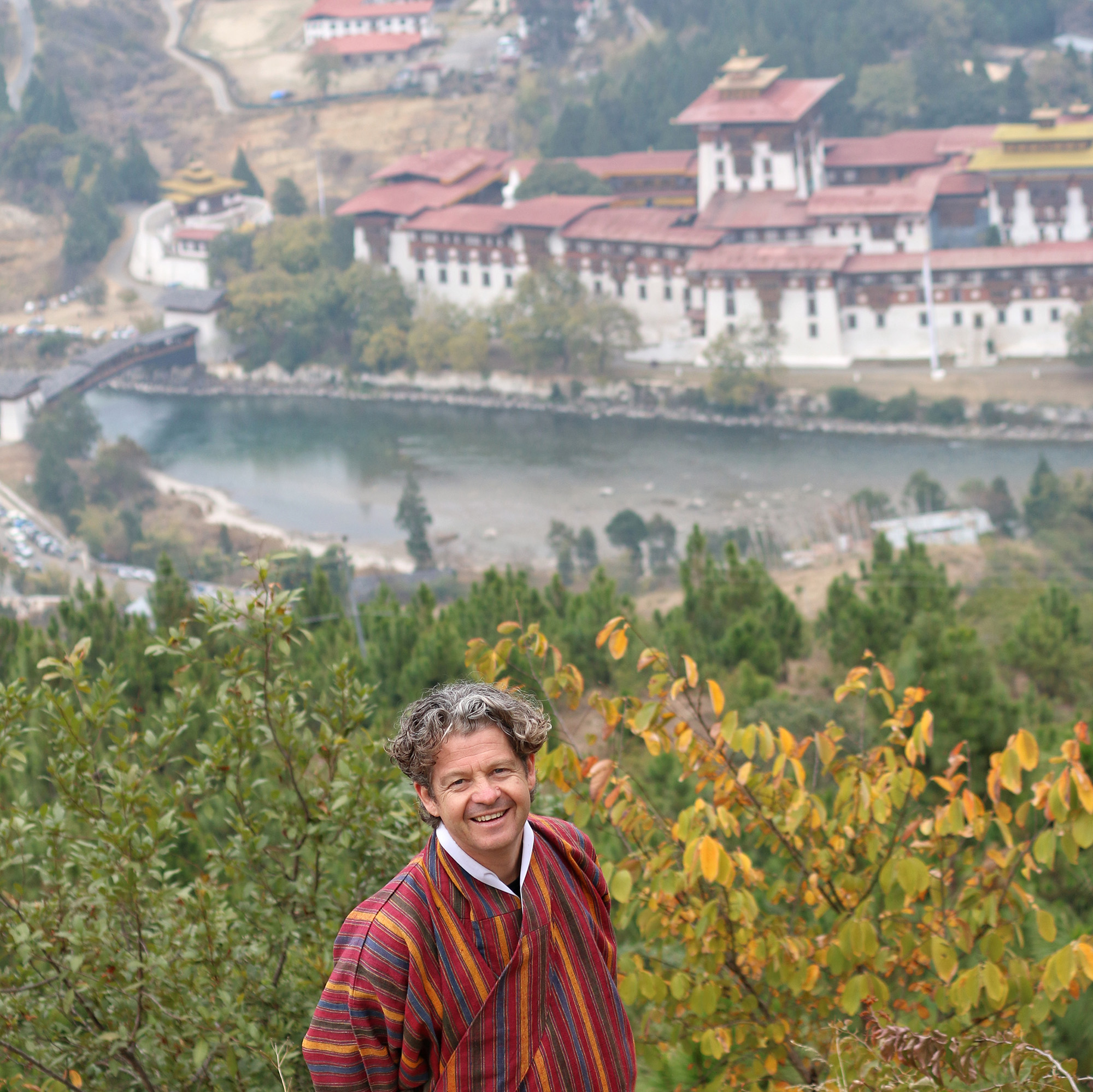 Here are some reasons why you too should consider staying at the Dhumra Farm Resort, even if you are traveling with another tour operator.
The tiny resort is run by a family and you will not only get great service and desired attention from the owners, but you will also get the opportunity to interact with the family.
It has an incredible view of the Punakha Dzong.
The rooms are big and very cozy. The toilets are also very big and inviting.
Most ingredients are grown on the property and all of our former guests loved their food.
We at Breathe Bhutan always choose Dhumra Farm for our guests and we usually have our guests spend two nights at the resort.
Note: You do not necessarily have to go with the hotels we recommend. You have the freedom to choose the hotels of your choice.